misunderstandings. misadventures. mandarin.
Sunday, January 30, 2005
Oh, and I have been shooting a bit of fashion lately too. Just so I can get used to shooting in a studio again. Here are a couple shots of two Brazilians who were, until recently, in Shanghai. One is now in Korea, and the other in Hong Kong.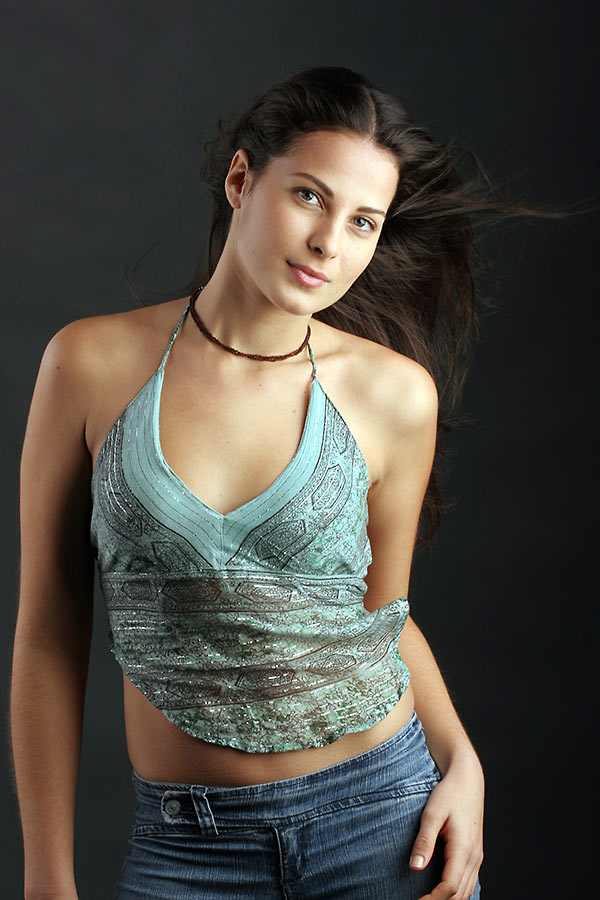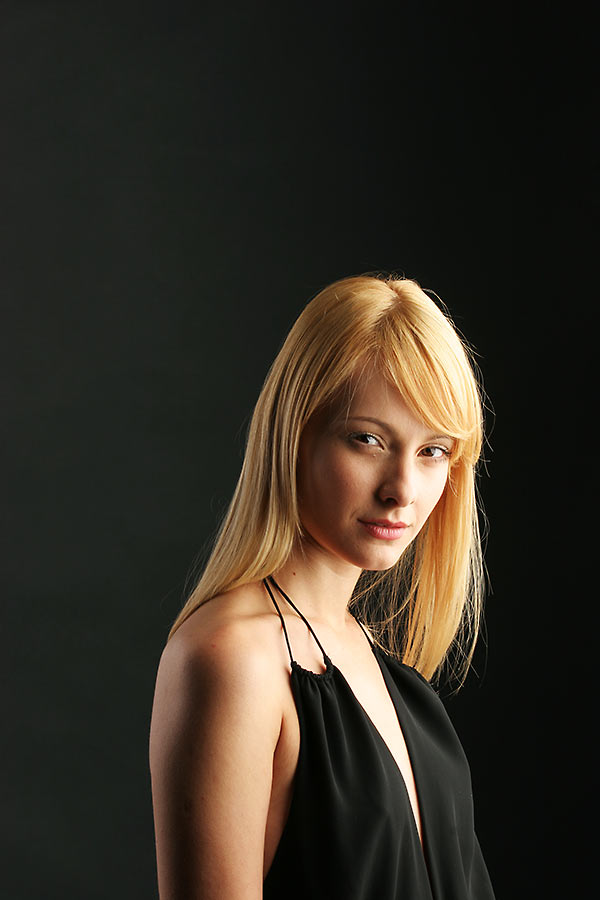 6:39 PM


I have had some Radio Silence for awhile, and for that I apologize.
Things have been quite busy for me work-wise, which is excellent.

I have just finished shooting a 2-day job for the BC Government, surrounding the Forest Minister's visit to Shangahi. I also travelled to Suzhou, Hangzhou, and Nanjing to photograph a story for a magazine called Silk Road, which is the inflight magazine of Dragon Air. Dragon Air, in turn is owned by Cathay Pacific.

On deck I have a potential 3-day assignment in Harbin (northern China) for a magazine called Departures, out of New York City. Harbin is famous for its Ice Festival, so it would be pretty, uh, cool if I got to shoot that.

Following the Harbin potential I am then heading to Hong Kong to meet with some magazines before heading on to Cambodia for a week-long photography workshop (my birthay + Christmas present) with some world-renowed photojournalists, included James Natchwey.

Should be fantastic.
4:11 PM

Wednesday, January 19, 2005
I have a new phone number: +1 (718) 576.1770.

It is a NYC phone number but works everywhere in the world thanks to Vonage, a VOIP company. I simply plug a normal phone into the Vonage Router, which attaches to my broadband connection, and off to the races I go. US$14.95/month for 500 minutes anywhere in North America (even if I am in Shanghai).

Pretty sweet.

And you can call me on it too!
5:40 PM